Cooling

Our Denver cooling team can set up different types of cooling services that can be an invaluable resource available to many owners. Most owners depend on their HVAC system to deliver cool air throughout the year. If they notice that their systems are struggling, they should hire on a Denver cooling team to offer its support soon. Setting up our cooling services in Denver will be an invaluable resource for commercial owners as well. Even if they maintain expansive interiors, they still need to have effective HVAC systems to keep them cold over time. Our cooling service in Denver can be an excellent solution that people need to secure for themselves over the years.
Cooling System Repair In Denver
Our cooling system repair team in Denver can be an excellent resource for customers who need to improve their HVAC system in a few simple ways. Our team maintains a repair section, which will provide a list of services that we offer. Most customers will be able to browse through our services to get a better idea of what they need to secure. For instance, customers may need to set up a new air filtration system or clean out the duct work within their property. So our Denver cooling team will have a service for that.
An Important Step Is Our Denver Cooling System Installation
Denver cooling system installation is an important step for people who need to invest in a reliable HVAC unit. They should hire on a team that has experience when it comes to Denver cooling system installation. Our service staff members will be able to lend their support for projects that they are customizing soon. This could be a valuable resource for owners who want to upgrade the cooling tech that they want to see.
Our Denver Cooling System Replacement Team Gives You A Good Price
Most owners will understandably want to secure the right prices for our Denver cooling system replacement service. Our Denver cooling system replacement service can actually represent a significant investment in the long term viability of this service package deal. Most owners will appreciate the chance to link up with our team as we offer reliable services in the process. Consumers can check out some of the different types of reviews that have been left behind in the past. This can help people adapt in some significant ways, improving the resources that they have at their disposal. Owners should talk to our team after the initial inspection to get a quote for these deals. So make a call to our Denver cooling company today.
Denver Plumbing Coupons – Brothers Plumbing, Heating & Electric
Save money today by requesting a coupon online today!
When it comes to saving money, using a free online coupon is a no-brainer. We offer these coupons to our customers who complete the online form to help reduce the cost of the service. Please note that the , the 30.00 off work performed coupon serves as an plumbing, HVAC and electrical coupon as well. Not many plumbing companies can boast that they also provide additional HVAC as well as Denver Electrical services, however at Brothers Plumbing, Heating and Electric – we do it all! It is important to call a professional when problems arise, and we will help you out every step of the way, including discounts!


Financing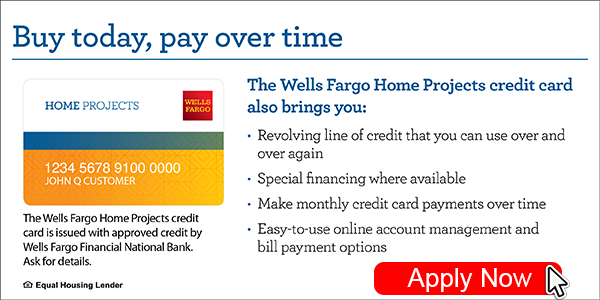 Brothers Plumbing Heating & Electric offers financing with approved credit through Wells Fargo. Please contact us for special financing promotions.
Questions?
Call Brothers or ask your technician for registration details. Click
here
to Contact Wells Fargo for additional account questions.