DRAIN CLEANING

Denver citizens know that if you're searching for a reliable and trustworthy Denver drain cleaning expert, you are in good hands with Brothers. There are a large number of plumbing companies providing drain cleaning in Denver and surrounding areas, but finding a technician or company that provides quality drain or rooter service in Denver and to find the right one for the job, you need to do some research. You want to be sure you're dealing with Denver drain cleaners that have an established history of providing the highest quality drain cleaning in Denver and nearby areas.
We Are A Professional Denver Drain Cleaning Company
Whether you're choosing a Denver drain cleaning company or maintenance technician that offers rooter service in Denver, there are several factors that you should consider before hiring a Denver drain cleaning service. Ideally, the Denver drain cleaning company that you find will be experienced, have a good reputation among their customers and clientele and in the industry, and also offer reasonable and competitive prices. Brothers Plumbing, Heating and Electric has been a trusted name and a source of integrity in the Denver community for many years now.
REASONS TO CONTACT OUR DRAIN CLEANING EXPERTS
SLOW MOVING DRAINS
If you notice the drains on your property clearing slowly, then you may need a professional drain cleaning. Call to learn more.
RECURRING CLOGS
If you have found yourself continually unclogging a drain in your home or business, then get a proefssional drain cleaning.
SMELLY DRAINS
If your drains are producing foul odors, then it's probably time to contact us for a drain cleaning service call.
We Provide Quality Drain Cleaning In Denver
There are many Denver drain cleaning technicians out there, but not all of them are prepared to offer you the level of service you may require. It is absolutely necessary to use reliable resources in order to find the right Denver drain cleaning company that can provide the correct kind of drain cleaning in Denver. You may want to talk to your friends and neighbors to find out if they have hired reputable Denver drain cleaners, and if they were happy with the service they received. If you know professionals in the real estate industry, you may be able to get recommendation from them.
If you can't find the right technician in your area based off of word of mouth or recommendations from loved ones, the best resource available to you is the Internet. You can do a search for the service you need and your area, and view the websites of different companies in your area.
Call Us For A Rooter Service In Denver
Once you have identified the right technicians that are experienced enough to provide the kind of service you need, and have a strong reputation in your community, the next step is to consider the cost of the repair or replacement of the rooter service in Denver. Make sure to check their record with the Better Business Bureau ratings, and do this for each company or technician you consider.
Hire Experienced Denver Drain Cleaners
You may also want to visit review websites to see what other people are saying about various plumbers and drain cleaning professionals they have hired. By checking out the posts, you should be able to identify the kind of Denver drain cleaners and drain inspection professionals who are able to provide the kind of quality services to their customers that you are looking for. After choosing the right Denver drain cleaning professional, you can rest assured that your project will be completed successfully.
Denver Plumbing Coupons – Brothers Plumbing, Heating & Electric
Save money today by requesting a coupon online today!
When it comes to saving money, using a free online coupon is a no-brainer. We offer these coupons to our customers who complete the online form to help reduce the cost of the service. Please note that the , the 30.00 off work performed coupon serves as an plumbing, HVAC and electrical coupon as well. Not many plumbing companies can boast that they also provide additional HVAC as well as Denver Electrical services, however at Brothers Plumbing, Heating and Electric – we do it all! It is important to call a professional when problems arise, and we will help you out every step of the way, including discounts!


Financing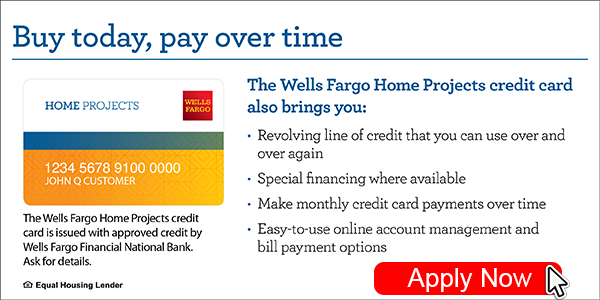 Brothers Plumbing Heating & Electric offers financing with approved credit through Wells Fargo. Please contact us for special financing promotions.
Questions?
Call Brothers or ask your technician for registration details.Click
here
to Contact Wells Fargo for additional account questions.