Westminster Electricians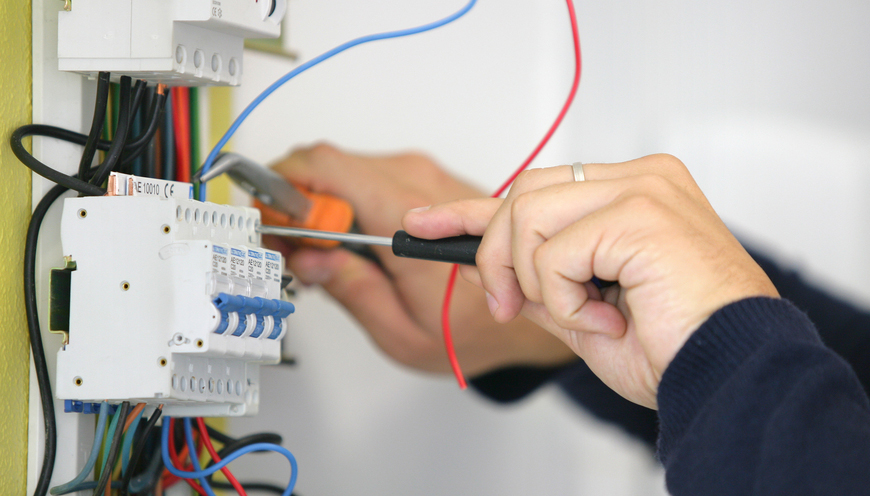 In Westminster, Brothers Plumbing Heating and Electric understands how difficult it can be to find the dependable Westminster electricians. We work to make our services available to you when you need them and provide the best possible customer service we can.
If you need help from our team of professional Westminster electricians, then you've come to the right place. Call us and our team of experts today.
Electrical Contractors In Westminster That You Can Rely On
When it comes to finding the right electrician in Westminster, there are a few things that you should keep in mind. Choosing electrical contractors in Westminster means choosing the one that offers the proper skills to get the job done. Brothers Plumbing Heating and Electric knows exactly what our customers want, and we are more than willing to find out what our customers need when it comes to their electrical issues and or projects.
What To Look For When Hiring A Westminster Electrician
There are many things to look for when choosing between electrical contractors in Westminster. Choosing the right Westminster electrical contractors means hiring the one that can meet your budgets and your needs. It's important that you look at the potential contractors list of finished projects and see if they have the ability to deliver the service you are looking for. Brothers Plumbing Heating and Electric understands just how important it is to trust the company you hire. And that is why we focus on giving our customers the ability to research our history, as well as our customer satisfaction rate.
Work With Some Of The Best Electricians In Westminster
Another thing that should be taken into consideration when choosing a Westminster electrical company is choosing one that is willing to give you free estimates. Getting free estimates is important when putting together a budget. We work with many customers who consider our electricians in Westminster some of the best in town, due to their ability to give flexible, affordable estimates.
Proper credentials make electrical in Westminster easy, any licensed technician should also be willing to show a certificate of insurance for worker's compensation and general liability. This is important and shouldn't be looked over when choosing Westminster electrical contractors. Professional Westminster electrical companies should be ready to take responsibility for any damage done during their services. Not only does it protect the customer but the electricians in Westminster.
It can be difficult finding a Westminster electrician. That is why it's important that potential customers take the time to look at the references of the Westminster electricians. References can offer unbiased, open and honest opinions about their experience when it comes to a particular electrician in Westminster.
Look No Further For Electricians In Westminster And Call Us Today
Need work pertaining to electrical in Westminster? Allow Brothers Plumbing Heating and Electric to worry about your Westminster electrical project so you don't have to. So don't hesitate. Contact our team of professional Westminster electrical experts for fast and reliable services today.

Fast and reliable Westminster electrical work is always just a short phone call or a few clicks away.