Broomfield Swamp Coolers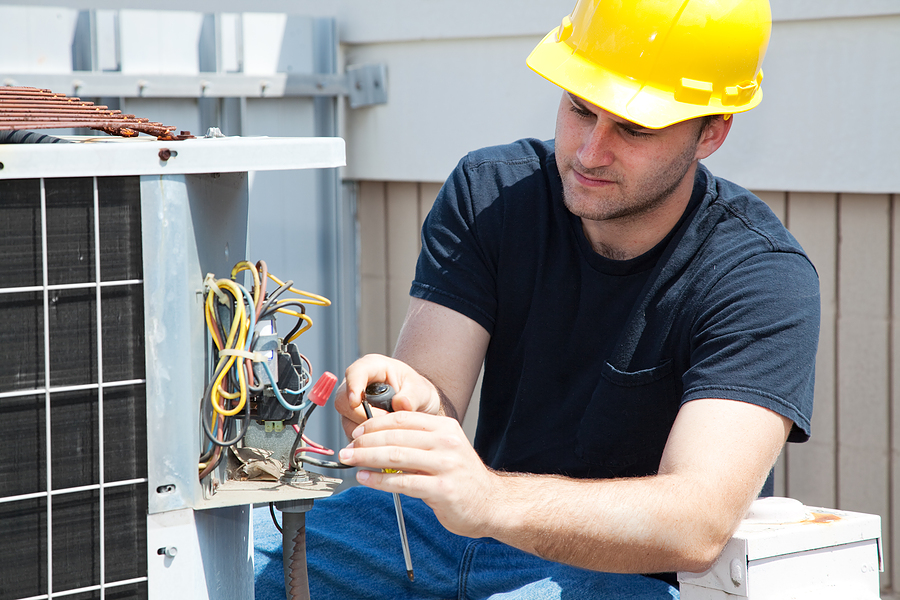 Broomfield residents know that the hot dry summer is right around the corner. If you are looking for swamp cooler in Broomfield, you've come to the right place. Brothers Plumbing, Heating, and Electric is a reliable provider of portable swamp coolers in Broomfield. For many years, we have been providing quality portable swamp coolers in Broomfield and the surrounding areas. We have established a great reputation in this area and have a large number of customers who are completely satisfied with the products and services they have received from our company.


Our team of professional Broomfield swamp cooler experts is always standing by to help keep cool. Give us a call or click here to learn more about our affordable and reliable cooling services today!
A Wide Selection Of Broomfield Evaporative Coolers
At Brothers Plumbing, Heating, and Electric, we have an amazing selection of Broomfield evaporative coolers at affordable prices. Not only is our portable swamp cooler in Broomfield designed to effectively lower the temperature of indoor air, it also makes the atmosphere more pleasant. With Broomfield evaporative coolers, the cooled air is slightly damper and gets recirculated which leaves your home cool, but not overly dry.
When It's Dry Out, Broomfield Swamp Coolers Are The Better Choice
With air conditioners old air is recirculated, which reduces the humidity, proves unhealthy and uncomfortable in a dry climate. A moderate amount of humidity keeps the body's mucous membranes moist, which increases those membranes' effectiveness at boosting the body's immunity. In addition, experts believe that swamp coolers, such as Broomfield swamp coolers, use significantly less energy than air conditioners. Many people enjoy the sensation of fresh breeze created with evaporative cooling.
A Portable Evaporative Cooler Is An Alternative To Regular Air Conditioning
A portable evaporative cooler is an alternative to an air conditioner, and it uses evaporation to lower the temperature. People who live in hot and dry climates have long accepted swamp coolers as being very effective at cooling homes. They're affordable, efficient, moisten and cool the air and good for the environment. When you are ready to get a swamp cooler in Broomfield or nearby area, it is imperative that you find Broomfield swamp coolers from our company. Although there are many companies that offer evaporative cooler in Broomfield and the surrounding areas, not all companies that sell swamp coolers and evaporative cooler in Broomfield are created equal. You need to contact a company with a team of professionals who have a good understanding of portable evaporative coolers and swamp coolers so you can get top quality service.
Give Us A Call For Any Of Your Swamp Cooler In Broomfield Needs
Brothers Plumbing, Heating And Electric is your trusted Broomfield evaporative coolers and swamp coolers in Broomfield. Our company comes highly recommended in Broomfield and surrounding areas. We can help you select the right size swamp cooler or evaporative cooler for your home. Contact us at (303) 468-2294 or visit us at 12249 Pennsylvania Street, Thornton, CO 80241 for assistance with getting your Broomfield swamp coolers up and running. To learn more about the energy savings that can be obtained with a new cooling system, just lick HERE.

Reliable and affordable Broomfield swamp cooler service is always just a quick phone call away.