Quality Denver Swamp Coolers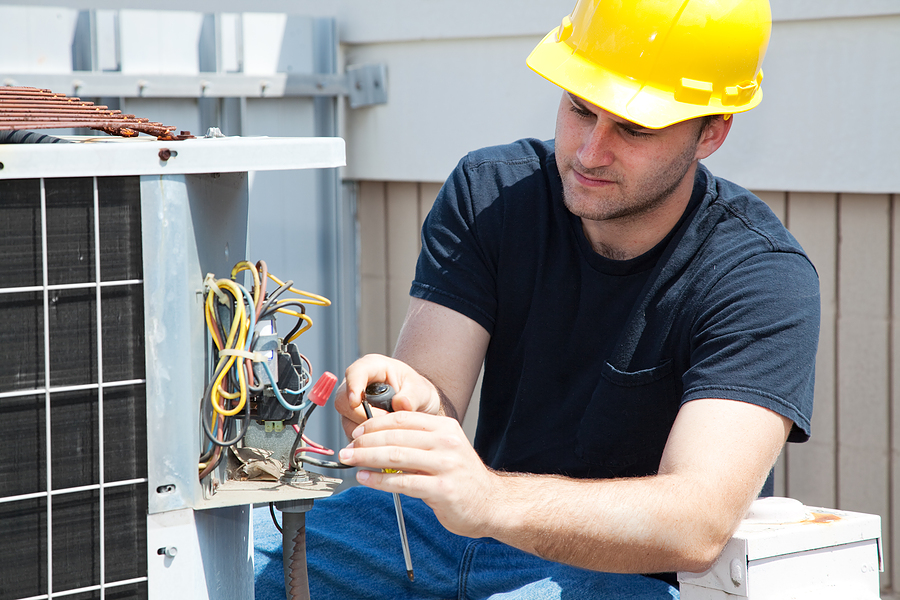 Denver swamp coolers are a perfect addition to any home in this region. It is not a secret that air in this area can be quite dry. Therefore, we need a cooling system that can guarantee fresh air at any time of the day. With that in mind, owning and maintaining a swamp cooler in Denver is very important. When looking for the best providers around, it's very important to consider the cost and quality of services offered. That's why at Brothers Plumbing, Heating, and Electric, we offer solutions at more affordable rates than any other provider in Denver. To learn more about our cooling services, just visit this page today!
Each and every one of our professional Denver swamp cooler technicians is guaranteed to have the training and experience to handle your cooling issues. Call us today.
Our Techs Have The Knowledge And Training To Handle Your Portable Evaporative Cooler
Our professional technicians are motivated and committed to enhancing that much needed excellent air quality craved by every homeowner around. Our work ethic is designed to save you the hustle and bustle of going for ill skilled individual contractors who may lack knowledge on how to handle your portable evaporative cooler. For a long time now, we have been providing this region with quality services at incomparable rates in the market.
Rid Your Home Of Dry Air With Swamp Cooler In Denver
As stated earlier, the need to moisten our dry air in this region is what leads many people into opting for Denver swamp coolers. Their economical nature provides cool, perfectly humidified air in rooms by moving air through water with fans. Ideally, our team installs your cooler at a strategic point on the roof. The cooler then allows in air passing over moist pads. The swamp cooler in Denver then moves moist air around the house creating that perfect indoor environment. When the air outside is a little dryer, one has to avail an increased amount of water to keep pads moist. To be precise, they help lower temperatures up to even 30 degrees with the portable evaporative coolers in Denver being the most popular.
Why Choose Us To Service Your Evaporative Coolers In Denver?
Having been in the industry for some time now, we are well equipped to handle your problems concerning evaporative coolers in Denver, plumbing and electricity issues in this region. We not only boast of an experienced team of experts but also advanced technologies in providing solutions in Denver.
Keep Your Denver Swamp Coolers Fully Functional
You will need to regularly replace the cooling pads to keep your Denver swamp coolers operating efficiently. As if that is not enough, dust and other particles may get stuck in the float valves of your portable evaporative cooler or portable swamp cooler in Denver thus rendering the whole unit inefficient. You will normally notice this with Denver evaporative coolers as the difference between the air inside and outside the house tends to be the same. When this happens, it is important to contact us and let our team of experts do the job for you! So when you need service for your portable swamp cooler in Denver, give Brothers Plumbing, Heating and Electric a call at (303) 468-2294 or visit us at 12249 Pennsylvania Street, Thornton, CO 80241 and keep your home nice and cool this summer. To learn more about cooling systems and the energy efficiency they can provide, just click HERE.

For fast, reliable and affordable Denver swamp cooler services, just pick up the phone and give us a call!