Efficient Boulder Swamp Coolers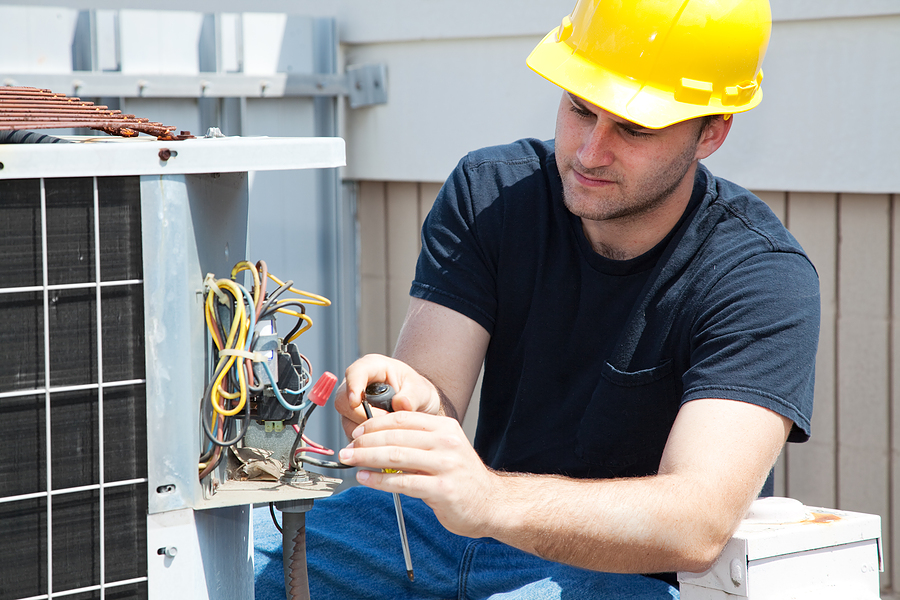 In Boulder, Brothers Plumbing, Heating, and Electric will provide you with the best swamp cooler in Boulder. Let our team of professionals assess your needs and install a portable evaporative cooler. These systems are ideal for tents, warehouse and factory spaces, large workshops, and anywhere else you find air conditioning to be unfeasible because of size or cost. An evaporative cooler in Boulder is the most effective way to cool these large or nontraditional areas. They operate at a fraction of the cost of air conditioning systems and can lower temperatures dramatically. Learn more about our swamp coolers services by clicking here today.

Give us call or visit our contact us page to schedule any kind of work for your Boulder swamp coolers today!
Swamp Coolers In Boulder Use Less Power Than Air Conditioning
These swamp coolers in Boulder are built to last, requiring little maintenance and providing high performance. They use up to 75% less electricity then traditional air conditioners and do not emit damaging ozone. Additionally, in Boulder swamp coolers can act as air filters, eliminating allergens and dust from the air as they cool.
The technology used in these machines has been around since ancient Egypt. Of course, the technology has developed since then. This type of cooling system is currently used in advanced technologies ranging from space shuttles to high tech life support systems. It is truly a remarkable technology with many uses, including cooling your home, business or event.
An Evaporative cooler In Boulder Is Different Than A Normal Air Conditioner
We service all of Boulder with evaporative coolers. These coolers are different from traditional air conditioning because they use the evaporation of water to cool air instead of vapor-compression or absorption refrigeration cycles. These systems have many great advantages and use when traditional air conditioning is impractical or too expensive. Portable evaporative coolers are particularly useful in arid climates like Boulder. We can assess what size and type of system are right for you and you might be able to save on your electrical costs.
Do You Need A Portable Evaporative Cooler?
If you choose a portable evaporative cooler, they are easy to set up and transport. In Boulder, swamp coolers provide an easy solution to cooling outdoor events such as weddings, conventions, and galas. Humidity is no barrier for a portable swamp cooler in Boulder, depending on the size we determine is best these evaporative coolers in Boulder will meet your needs.
Contact Us For All Of Your Needs Regarding Boulder Evaporative Coolers.
The Brothers Plumbing, Heating, and Electric team will set you up with everything you need to easily operate your new portable swamp cooler in Boulder. Brothers has you covered when it comes to any and all Boulder evaporative coolers. So give us a call at (303) 468-2294 for any and all of your concerns regarding Boulder evaporative coolers.

Click HERE to learn more about cooling systems in general. Give our Boulder swamp cooler professionals a call to schedule service today!