Quality Arvada Swamp Coolers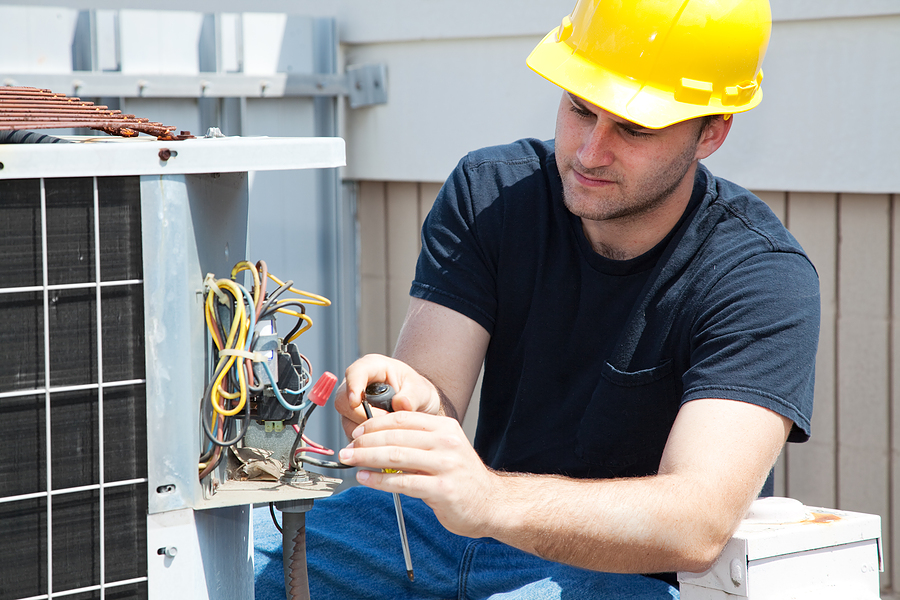 Arvada residents, if you are searching for a quality swamp cooler in Arvada, then you have come to the right place. People who live in a warm, dry climate can save money on their utility bills and maintain a comfortable indoor temperature by installing an evaporative cooler or portable evaporative cooler. Arvada swamp coolers are an efficient way to keep your home cool, comfortable and well humidified.
When it comes to choosing the right portable evaporative cooler, you need to be sure you're dealing with a reliable company. There are many suppliers of portable swamp cooler in Arvada, but working with a reputable company will ensure your complete satisfaction. Contact Brothers Plumbing, Heating and Electric at (303)468-2294 for all of your needs concerning your swamp cooler in Arvada. And if you'd like to learn more about our cooling services, then just visit this page today!
Arvada Evaporative Coolers Are A Great Choice For Dry Environments
An evaporative cooler in Arvada and central air conditioners operate very differently, but both systems keep the air cool. Evaporative coolers work by filtering air through moistened pads, thus cooling and humidifying the air. Evaporative coolers like Arvada evaporative coolers produce humidity because the air absorbs water. But central air conditioners cool the air by removing humidity from the home, resulting in cold, dry air. Because of the added humidity, Arvada swamp coolers are excellent for hot, dry climates.
Arvada Swamp Coolers Are Very Efficient
Improving cooler efficiency is essential, and will save you a significant amount of money. Arvada swamp coolers are very efficient at cooling the temperature of indoor air. Operating costs are typically lower than those of a central AC. Simple installation is another advantage of Arvada evaporative coolers. If you don't want to bother doing the installation yourself, our team of Arvada swamp coolers experts can help you.
Choose A Swamp Cooler In Arvada For Your Home Or Business
We are an established company that provides high-quality Arvada swamp coolers. We are well known in the industry, and we have a huge database of satisfied customers in Arvada and surrounding areas. If you are looking for a portable swamp cooler in Arvada, we can help. We have great expertise in the field and can help you choose the right cooling system, such as swamp cooler in Arvada, for your home or office.
We Are Your Go-To Arvada Swamp Coolers Company
At Brothers Plumbing, Heating and Electric, we have a highly dedicated team of professionals who will gladly answer any questions you may have regarding selecting and installing a new evaporative cooler in Arvada. Each of our technicians has many years of experience in the industry and is well qualified to render services related to cooling systems. Our company comes highly recommended in this area due to our excellent workmanship and outstanding customer service. We are your go-to Arvada swamp coolers company. If you'd like to learn more about the energy efficiency of your Arvada swamp coolers, then just click HERE.